Family Lawyers / Attorneys in Naples, Florida
WHAT MAKES US THE BEST FAMILY LAWYERS IN NAPLES, FLORIDA?
The best family lawyers in Naples are attorneys who will take the time to understand your family's unique situation, review your family's finances, and fight to protect your children's best interests as you develop your child parenting arrangement. The family law attorneys at Long & Associates, P.A. in Naples, Florida, can help you resolve a range of family law concerns.
Whether you have questions about how to draft a Parenting Plan, want to know how much money in alimony or child support you are entitled to receive (or obligated to pay), need assistance with mediation or litigation, or are going through a high-asset divorce involving complex business valuation issues, the family attorneys in Naples at Long & Associates, P.A., in Naples, Florida, can help. Our family lawyers in Naples can handle wide range of cases and can help you navigate the complexities of the family law system.
If you are in the process of getting divorced, the family law attorneys at Long & Associates, P.A., can assist you through this highly challenging process.
The decision to get divorced can be one of the toughest ones you'll ever make. It can impact all aspects of your life, from your family to your finances. With over 35 years of combined experience exclusively in Marital and Family Law in Naples, Florida, Long & Associates, P.A., is on your side to help you navigate these legal processes.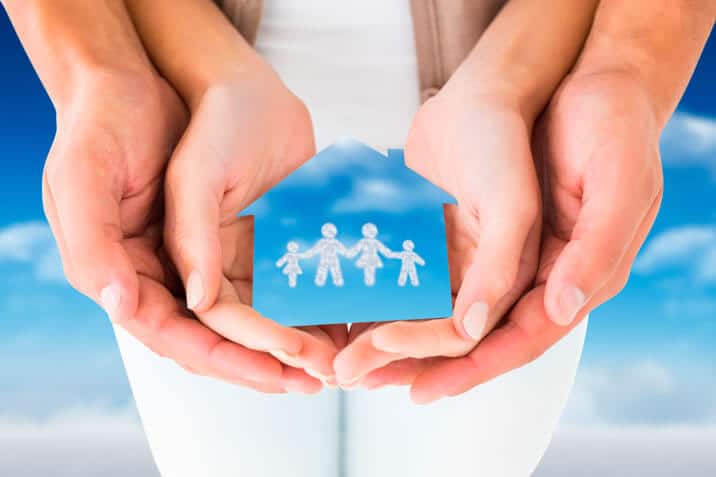 Progressive Solutions with You and Your Family at the Forefront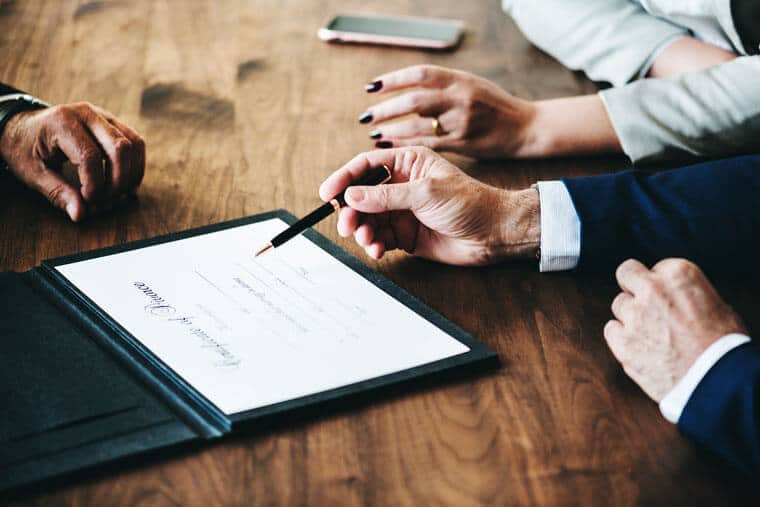 The Marital and Family lawyers at Long & Associates, P.A. in Naples, Florida, can address many questions and concerns for their clients. You may need to draft a Parenting Plan, may need to divide assets, property or debts, and may have questions about alimony or child support. The decisions you make during your divorce regarding these concerns can impact you and your family for years to come. For example, it can be very difficult to change a Parenting Plan once one has been approved by the courts.
When getting divorced, you only get one chance to decide how your property and assets will be divided. Long & Associates, P.A., are family lawyers who offer comprehensive legal solutions for families facing changes such as divorce or adoption, or for individuals who need paternity documents or restraining orders. Our family attorneys in Naples are always on your side.
You may be wondering, "Who are the best family lawyers in Naples, Florida?"
Long & Associates, P.A. offer personally-tailored solutions. We always put the best interests of the child first while also considering the needs of the parents. When hiring a family law attorney, it is important to consider whether your attorney is a good match for your needs. The best family lawyer for you is the one who will take the time to listen to your circumstances and concerns and who will work with you to devise the best possible solution under the law. Here are some questions you should consider asking your family law attorney:
What kind of family law cases do you handle?
How many years of experience do you have handling family law cases?
When can I expect to hear from you and how can I best reach you?
How often will I be updated about my case?
What is the best possible outcome for my case, given my goals?
What is the attorney's reputation with the Court?
The answers to the questions above will vary from lawyer to lawyer. However, it is important to speak with a family law attorney who has significant experience in handling divorce and family law matters. Also, you want a lawyer who will take the time to update you frequently and who will return your calls in a timely manner. Divorce and child custody arrangements can be stressful for all involved. You don't want to add to your stress by not being able to regularly communicate with your lawyer.
It is also important to consider your own goals regarding your divorce or your child custody case. Is your goal to keep your house? Do you need a certain amount in alimony to continue to live comfortably? How will your dealings with your ex-spouse affect your children and what can be done to minimize the impact on your kids? Remember, divorce settlements are negotiations. In many cases, they are give and take. It is important to talk to your family law attorney about your goals so that your lawyer can better understand them and work toward reasonable and fair solutions.
Long & Associates, P.A., is a divorce and family law firm in Naples, Florida, that understands family law matters can be stressful. If you don't have experience in the courts or the law, the process of getting divorced or developing a Parenting Plan can be confusing. Even if you are experienced in the law or understand the divorce process in Naples, Florida, it is often wise to hire family attorneys in Naples who can take the time to listen to your specific situation and provide insight on how to best handle the issues you are confronted with. Contact one of our family law attorneys today to learn more.
Monday – Thursday:  9 AM to 5 PM                       
Friday: 9 AM to 3 PM